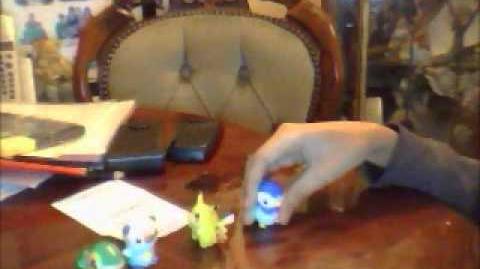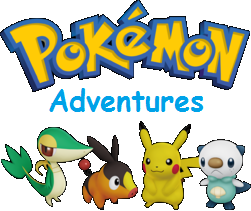 The old main series.
Pikachu
Snivy
Oshawott
Tepig
Turtwig
Woobat
SuperPCWizKid was going to do Poke Adventures, but cancelled it and replaced it with SPC Episodes.
This series was deleted from SuperChespin and re-uploaded on SuperFroakie
Ad blocker interference detected!
Wikia is a free-to-use site that makes money from advertising. We have a modified experience for viewers using ad blockers

Wikia is not accessible if you've made further modifications. Remove the custom ad blocker rule(s) and the page will load as expected.